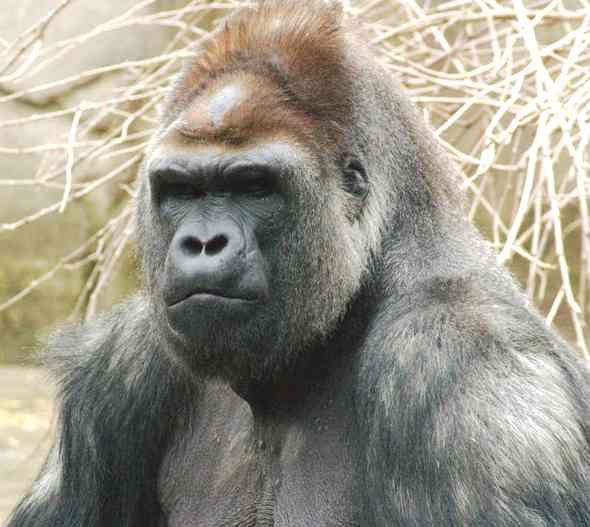 Here are some swaggering tunes for the week:
Some neck snapping beats from Mele:
Contakt- Rhodophyta (Mele Remix)
Time to make a Wu sign, throw both o' y'all hands up.
Wu Tang- Coke (DZ Remix)
Beataucue work their vocal tweaking magic into Rihanna and Young Jeezy's track, "Hard".
Rihanna- Hard feat. Young Jeezy (Beataucue Remix)
Coming out on the latest Gucci Mane remix album from Mad Decent, the Burrrtish edition, is "Grown Man", featuring the soulful vocals of UK favourite, Estelle.

Gucci Mane- Grown Man feat. Estelle (prod. by Wyclef Jean)